If you have ever tried to draw a circle on an MT4 chart, you have surely found that it is not an easy task. Incredibly, in spite of everything that has evolved this trading platform, to draw a circle you have to start by drawing an ellipse and then move their points to turn it into a circumference. Until today!
New improved tool for drawing circles
We have developed a more stable and lightweight version of this tool. The new version is an indicator and has more functions than the script ('Circle Drawer' indicator).
With the script above you can easily draw up to 10 circles on a chart. It works for any symbol (e.g.: EURUSD, GOLD, etc.). You can place it anywhere in the chart just by moving its ratio. You can also change the size of the circle simply by adjusting the ratio's size. Additionally, you will have multiple options to adjust the color, the style of the lines, and more.
For instance, if you want to draw 3 circles, just set 'Up To 10 Circles' input parameter to 3, as shown in the following image.
The script will draw 3 independent circles (see the image below). You will be able to customize every circle separately.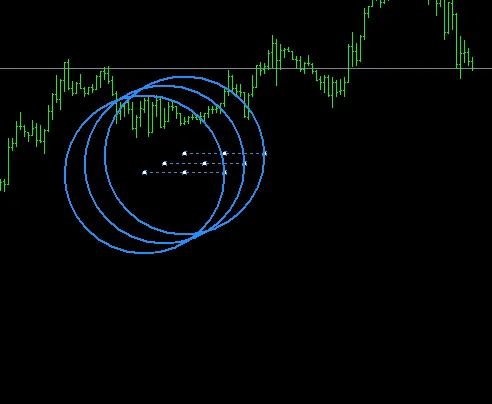 In any case, the best way to check the tool is by testing it. So simply, download it and install it in the 'Scripts' folder of your MT4 terminal. You can share it with whoever you want. The tool is completely free forever.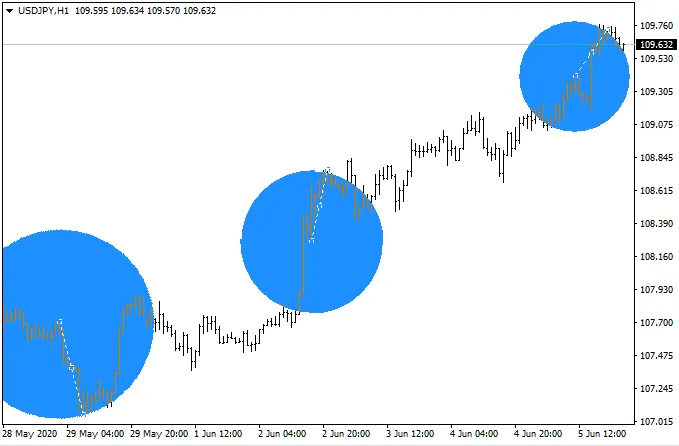 Connected Discoveries
---
Unraveling Ideas That Inspire.
---
If you're looking to boost your forex trading game, you might want…