---
Forex Programming Services
We specialize in programming trading robots (Expert Advisors), custom indicators, and financial market tools for MetaTrader (MT4, MT5) and other trading platforms (TradeStation, NinjaTrader)
Our Services
Our excellent team of programmers has ample experience and knowledge to provide any programming solution that your trading may require.
MT4 Programmers
We are here to help you with any kind of MT4 programming requirements. From large trading companies to small traders.
MT4 EA Programming
Our team includes expert trading programmers who code top quality MT4 EA focused on reliability, accuracy & robustness.
Forex Programming
Our FX team is able to code virtually everything related to forex trading. We will help you develop your amazing forex tools.
MQL4 Programming
Get tailored Forex robot developed by skilled MQL4 programmers. Automate your trading ideas and backtesting them.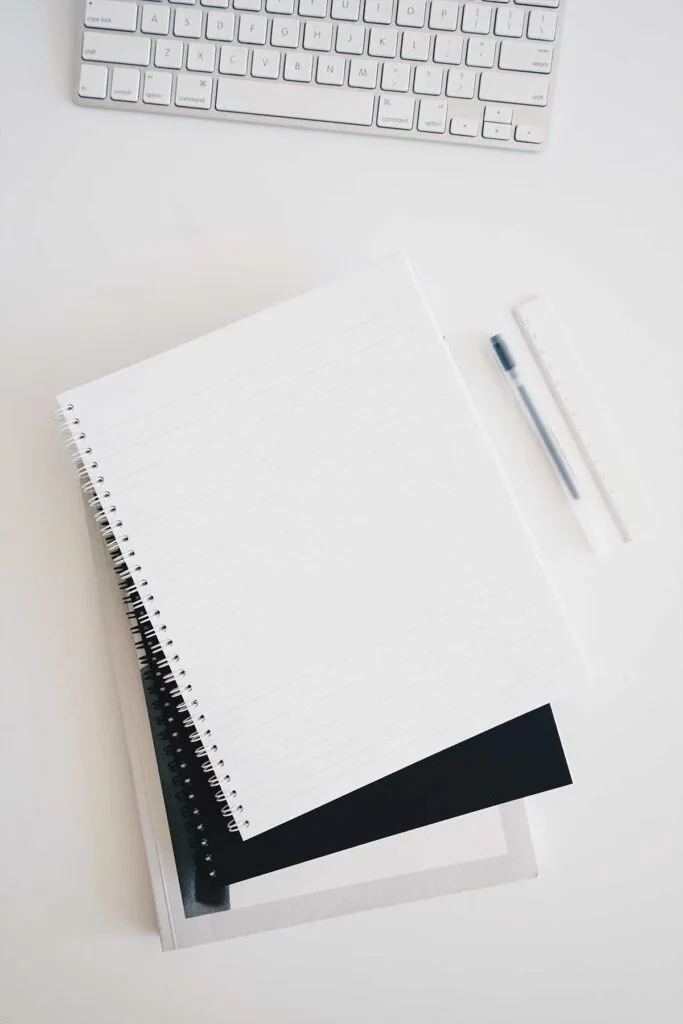 How it works
We're here to help you navigate the increasingly complicated process of automating your forex trading strategy.
---
Tell us your story
Describe what you're looking to develop and see if our team is a good fit for the project.
Define the scope
We'll evaluate your project and assign a programmer who will discuss every detail.
Start solution and code
We'll work with you the entire way clarifying any doubts that may arise throughout the development process.
We live to program your forex idea
Programming your trading strategy is our passion. We'll help you get your idea live the way you envisioned it.
---
Ready to get started? Click the button below to make a free request for your project now!
Practice Areas
---
We are a team of FX programmers with over 10 years experience, focusing on a range of professional programming services tailored for forex traders worldwide.
---
Metatrader 4 – MQL4
Metatrader 5 – MQL5
TradeStation
NinjaTrader – NT7 – NT8
cTrader
TradingView
MultiCharts
Wealth-Lab
Thinkorswim
See what they're saying
---
Our happy customers have a lot to say about our products and services!
I am very happy with the experience working with Barmenteros. The work was done on time, the developer was thorough in working through all the questions. I plan to work with them again in the future.
Marshall Jeffus
I have been dealing with Barmenteros for more than a year, and the services and output have been top notch. They are always willing to review my EA to my spec without fuss. Needless to say I'm a happy repeat customer.
Akinwunmi Olufeagba
Hi, I strongly recommend Barmenteros services if you are looking to build your algo or anything related to codes on Metatrader. They are very professional and skilled, they always deliver the exact job you asked on time.
Enrico Del Bel Belluz
What language does Metatrader use?

MetaQuotes Language 4 (MQL4) is the programming language supported by MetaTrader 4 (MT4). This scripting language is used to develop automated trading robots or Expert Advisors (EAs), financial market indicators, and other Forex trading tools for MT4. For its part, MQL5 is the programming language used by MT5. Our post "What are MQL4 and MQL5?" explains more details about these FX programming languages.
What is MQL4 programming all about?

MQL4 programming is the process of developing algorithmic software using the language MQL4. These tasks are carried out by professionals specialized in MetaTrader 4 trading platform and who are commonly called MQL4 programmers.
What are Expert Advisors (EA)?

These are algorithmic trading programs that can do multiple forex tasks automatically on the MetaTrader platform. Expert advisors or forex robots are developed in the MQL language as part of MetaTrader 4 programming. A trader can use them to monitor the financial market and execute trading operations without any human intervention. Learn more about MT4 Expert Advisor programming in this post: 'Expert Advisors. Understanding Forex Robots'.
What does an MT4 programmer do?

In a nutshell, MT4 programmers are software developers specialized in the design, creation, and modification of programs in the MQL4 language. These programs can range from a basic financial indicator to a complex Forex robot or MetaTrader Expert Advisor (EA), which would serve to analyze and trade the currency market (FOREX) through the MetaTrader trading platform.
Why do I need to hire MT4 programming services?

Automate a forex trading strategy, visualize patterns and trends in a chart, develop robots or Expert Advisors, add alerts to an indicator, or modify programs developed by other coders. These are some of the tasks that will require the services of MT4 programmers or Forex EA programmers.
How to find a good MT4 programmer?

Finding a good MT4 coder is not an easy task. You must do at least a little research on the web to make sure that the MT4 programmer has experience, prestige and, of course, the desired skills. In this post, we offer you several tips that you should consider before hiring their services.
Which type of FX programmer do I need: MT4, MQL4, Forex, or EA programmer?

Yes, we recognize that there are many terminologies and these can get confusing. That's why we created the post "Different types of MT4 programmers". Thus, for example, you will be able to distinguish between MQL4 programmers and EA programmers.
What is a MetaTrader 4 platform?

MetaTrader 4 is the most popular Forex trading platform in the world. Also known as MT4, it is a free program that is used mostly in desktop computers, although it also has simpler versions to be used in mobile devices. Most major brokers offer it among their options to operate the Forex market. Moreover, there are countless Indicators, Expert Advisors (robots), and other programs designed for MetaTrader 4. And it is very easy to find MT4 programmers capable of developing more personalized tools.
Can I trust a free MetaTrader Expert Advisor that I found on the web?

One way or another, most of us operate the forex market to earn money. So, if you develop an Expert Advisor MT4 that consistently provides benefits, why would you upload it for free on the web? By pure common sense, this would make no sense. Our recommendation is that you only use a free MetaTrader Expert Advisor to study, as a source of inspiration, or as a starting point to achieve a superior EA.