Starting from the major MetaTrader 4 update build 600, the Expert Advisors are installed in a different set of folders located in the 'User Data Directory'. Proper installing of the Expert Advisor consists of placing it in the right folder.
Follow the steps below for installing the EA correctly:
1. Go to 'Open Data Folder' command in 'File' menu of the MT4 Terminal.
2. Open 'MQL4' folder.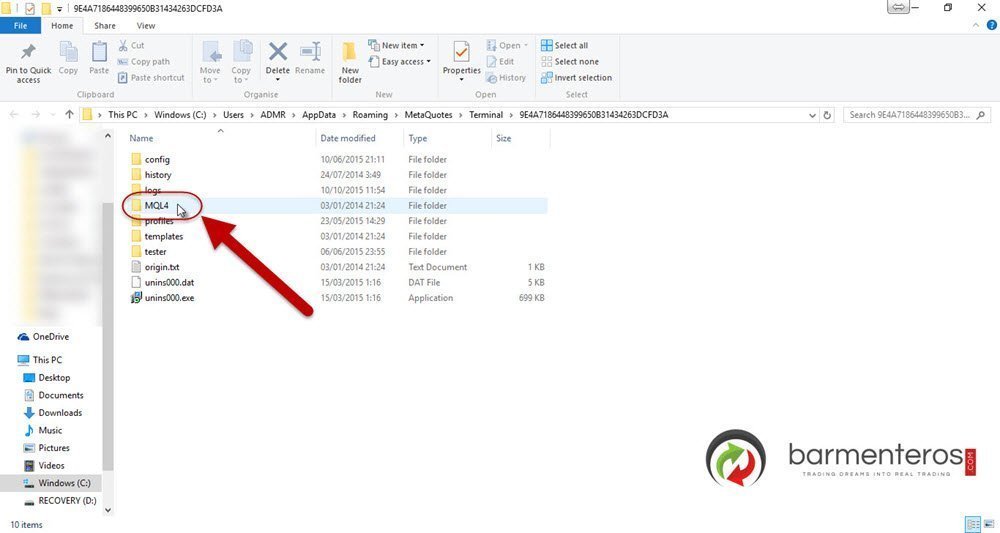 3. Open 'Experts' folder.
4. Place there the file with extension 'ex4' or 'mq4' or both of them.
5. Restart the MT4 Terminal (Close it and open it again).
That's all. Now your EA is installed and it's ready to be used in your charts. If you need instructions for installing in MetaTrader 5 take a look at this post: How to install an Expert Advisor in MetaTrader 5 (MT5).
You can find detailed info here: